事件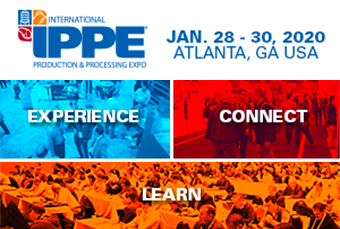 28/01/2020 - 30/01/2020
Atlanta, Georgia
Connect, Experience and Learn at IPPE 2020! We're pleased to announce that Grasselli will join IPPE 2020. The trade show, located in Atlanta, Georgia, is the world's largest annual poultry, meat and feed industry event of its kind, with more than 32.000 visitors/year and 1.400 exhibitors. "Connect, Experience, Learn" is the 2020 edition slogan: Connect […]
事件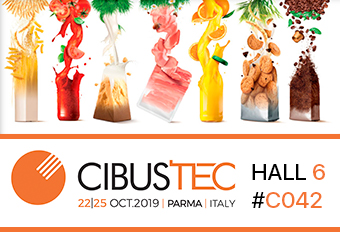 22/10/2019 - 25/10/2019
Parma, Italy
Get inspired at Cibustec 2019! We're pleased to announce that we will join Cibus Tec 2019. The trade show, located in Parma, is at its 80th edition this year and represents one of the most innovative events in food technology and counts more than 1.000 exhibitors and 35.000 visitors/year. "Inspiring innovation in food technology" is […]
事件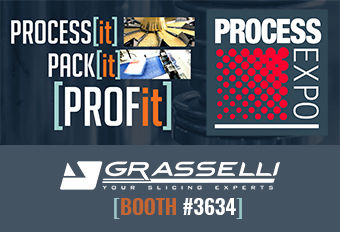 08/10/2019 - 11/10/2019
McCormick Place, Chicago
Find the latest fully automated equipment to boost your productivity at Process Expo 2019! We're glad to announce that Grasselli will join Process Expo 2019. The trade show, located in Chicago, counts more than 500 exhibitors, more than 15.000 visitors and is the main  event in USA for the beverage/food industry, presenting all the news […]
事件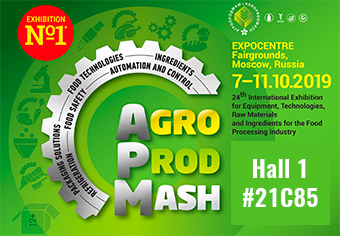 07/10/2019 - 11/10/2019
Expocentre Fairgrounds, Moscow, Russia
Join us for the third year in a row at Agroprodmash, the main Russian event for Equipment and Technology in the meat processing industry. We're excited to announce that we will join Agroprodmash 2019 for the third year in a row. The trade show, that will take place in Moscow, has got to the 24th […]
事件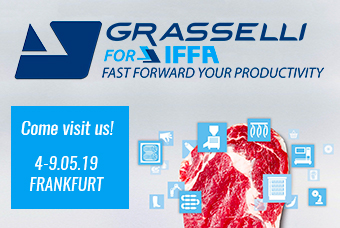 04/05/2019 - 09/05/2019
Frankfurt Am Main
  Automation, flexibility and productivity are the main drivers we followed in the development of our new solutions. Please join us at IFFA at our booth in the new Hall 12; we will be glad to show you our new technology to fast forward your productivity.
事件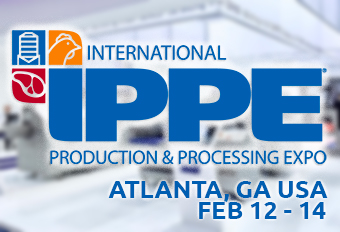 12/02/2019 - 14/02/2019
Atlanta, Georgia
Meet us at the world largest annual poultry, meat and food industry event and discover Grasselli's latest innovations for the meat processing industry. 
新闻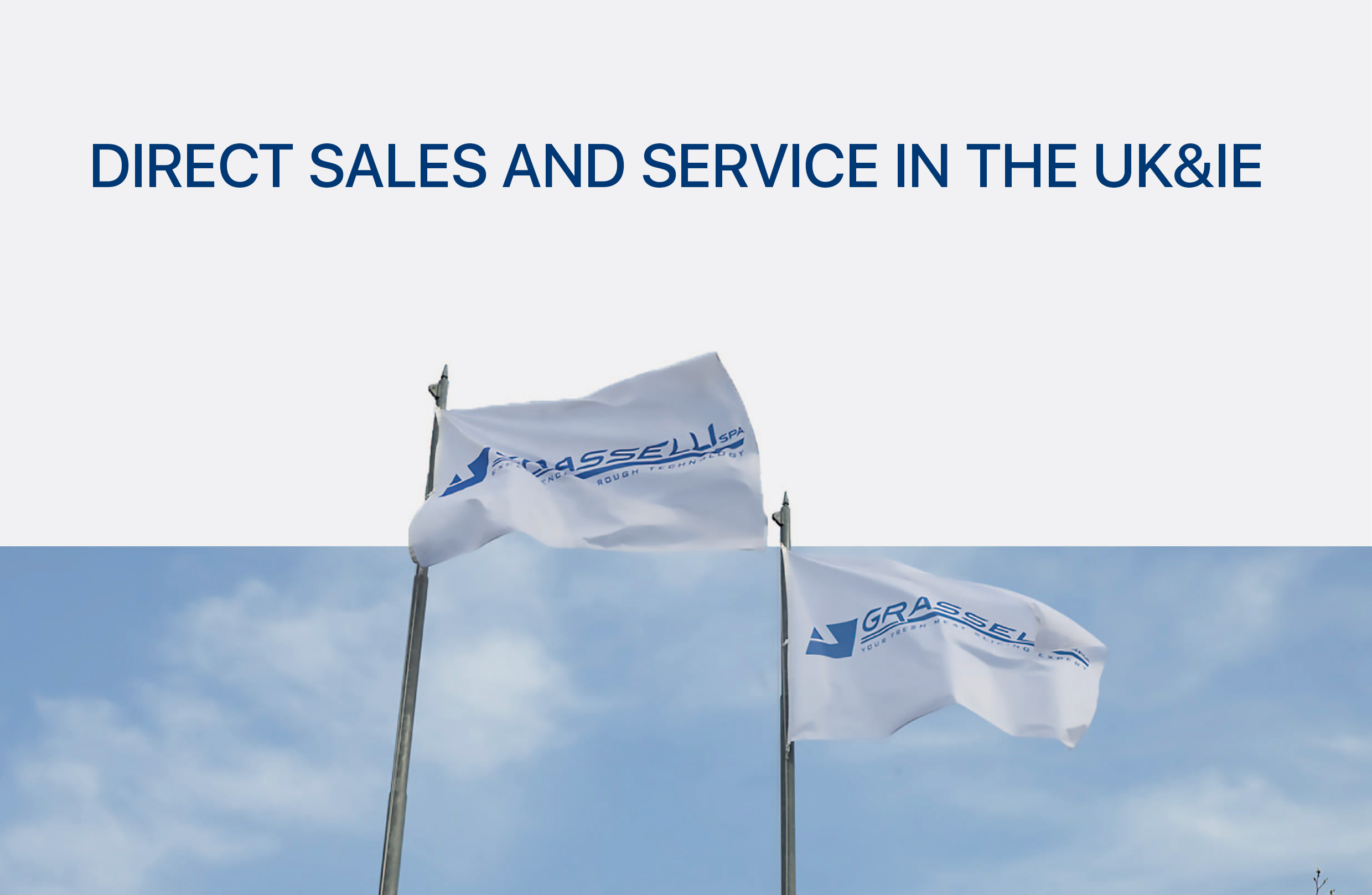 Great news for 2019: coming soon, DIRECT sales and service in the UK and Ireland! We are excited to announce that by March 1st 2019, Grasselli will be servicing our customer base directly in the UK and Ireland, from spare parts supply, to service and new machine sales. The direction of Grasselli and Cutting Edge […]
事件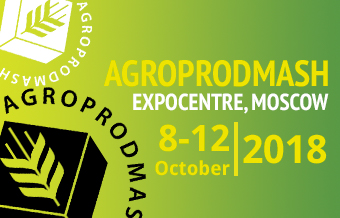 08/10/2018 - 12/10/2018
Expocentre, Moscow
Find necessary equipment and/or components to upgrade your production facilities: Agroprodmash, the biggest food processing event in Moscow, is the perfect chance. Grasselli NFS, our Russian Partner, will be waiting for you at our booth (Pavillion 2, Hall 1, Stand n. 21B75) with tips and insights on the most high-yield solutions to your slicing and skinning needs. […]
事件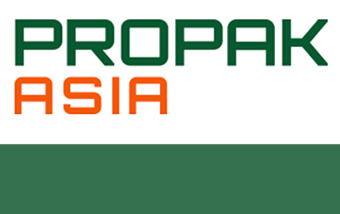 13/06/2018 - 16/06/2018
Bangkok
Our partner MT Food Systems will be there: will you?
事件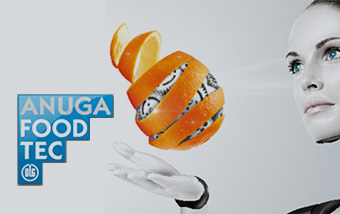 20/03/2018 - 23/03/2018
Cologne
Find out about our latest slicing technology at Anuga FoodTec, the trade show that offers every solution for every food industry.