Portioning
Solutions for perfect fixed-weight slices, ready to be positioned in trays.
High production volumes and precise portions, for streamlined production processes, reduced manpower and products ready to be packed in trays.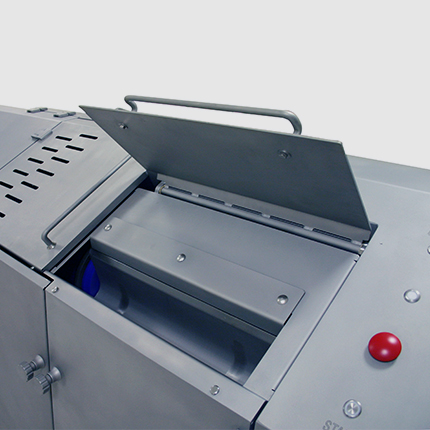 Weight control slicer for fresh boneless meats designed and built to guarantee high production volumes and extreme weight precision.